Whats New
Check out the Latest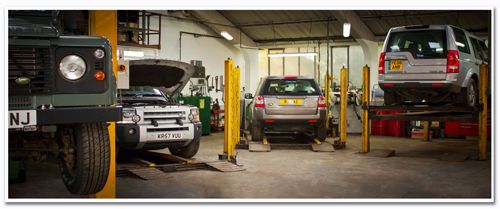 Our workshop and team are fully equipped for all your Land Rover parts & servicing requirements.
Our fully equipped workshops have all the latest specialist tools, including the new diagnostic touch screen computers that enable us to diagnose and rectify faults on the new Range Rover, Range Rover Sport, Freelander, Defender and Discovery.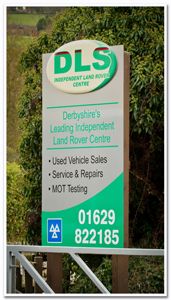 As independent dealers we can offer parts from a wide selection of manufacturers many who supply original parts to the new vehicle suppliers, and others who specialise in off road and after market accessories.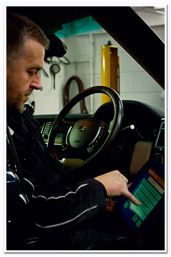 Electrical problems and intermittent faults are what we do best! Our expertise in high tech solutions is one of the company's strengths; Land Rover specialists all over the world have relied on our vast technical knowledge on the Autologic and Rovacom help desks.
The regular servicing of your Land Rover is not at all expensive and maintains the validity of the new car warranty. We use the manufacturers recommended service schedule and genuine parts with a labour rate at nearly half that charged by some other dealers.
For further details of any service schedule or other enquiries please call, fax or e-mail on the numbers below.
Service Dept Phone: 01629 821800 or Fax: 01629 825683
Photography credit - Caroline Bridges Photography